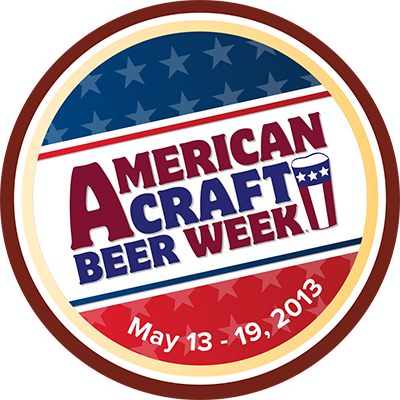 The craft beer scene in America has been growing by leaps and bounds over the past decade. With new breweries popping up left and right, there's no doubt the culture and movement are strong. To celebrate these great achievements and to bring awareness to all things craft beer in the United States, the Brewers Association has dubbed this week American Craft Beer Week.
To celebrate, we've teamed up with the Brewers Association to bring you another year of our American Craft Beer Week badge! To unlock it, check-in to any American craft beer (any non-macro will do it) and show your support of craft brewers across the country.
For more information and lists of events around the country, check out the American Craft Beer Week section of craftbeer.com.