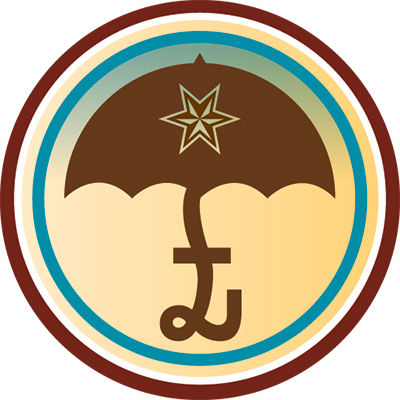 Just when you thought things couldn't get any crazier, the Mad Scientists at Sixpoint have decided to take a swim across the pond, bringing with them the taste of American craft beer. Arriving on March 5th, three of Sixpoint's flagship beers - Sweet Action, Bengali Tiger and Crisp - will be available in hundreds of English pubs across the UK. In addition, a very special collaboration with Adnams, known as "Make It Rain," will be joining the UK line up. This brand new brew, packed with New World hops with be sure to delight Real Ale fans.
In celebration of their journey, Sixpoint has teamed up with us to bring our UK users their very own badge. Available March 5th through April 5th, you can unlock the "Make It Rain" badge by checking in to any two Sixpoint beers in the United Kingdom. After such a long trip, the Mad Scientists will undoubtedly need a few pints, so be sure to join them and toast to their arrival.
You can find the official Sixpoint post on their blog. For more information check them out at sixpoint.com and be sure to follow the action on Twitter, Facebook and Instagram!