Dubbed "Beer City USA" for multiple years, including winning the coveted title once again this year (though it did tie with Grand Rapids), Asheville, NC is prepping to show just why it deserves such a title.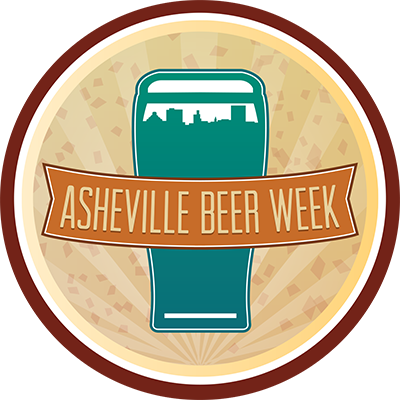 Starting May 24th and running through June 3rd, Asheville Beer Week will kick into full swing. To make the event even better, we've teamed up to create a new beer week badge for ABW 2012! To unlock it, simply check in to at least one of the following participating locations during the Asheville Beer Week!
The Bier Garden
Pack's Tavern
Universal Joint
Barley's Taproom & Pizzeria
Wedge Brewing Company
Bruisin' Ales
Thirsty Monk South
Thirsty Monk
Asheville Brewing Company
Mellow Mushroom Pizza
Pisgah Brewing Company
Green Man Brewery
Moe's Original BBQ
The Village Wayside Bar & Grill
Westville Pub
Now it's time for Asheville to live up to it's title! Cheers!