It was a very difficult task, but our friends over at Firestone Walker have looked through all of your awesome photos submitted to the Post Your Pint Giveaway and have selected their favorites and made some comments!
Brownie Ref
SkyJay86
Epical8
Brewcaddy
SDBeerGeeks
Shan8454
DarbCU
DuffBeer71
CDoubleIPA
AmberdeGrace
TigerFriend
BeforeNoon
R_Crego
MasterOfTheCraft
Check out the winning photos below!
Cheers to everyone who participated - there were so many great photos shared - and congratulations to the winners! Be sure to stay tuned for more contests in the future!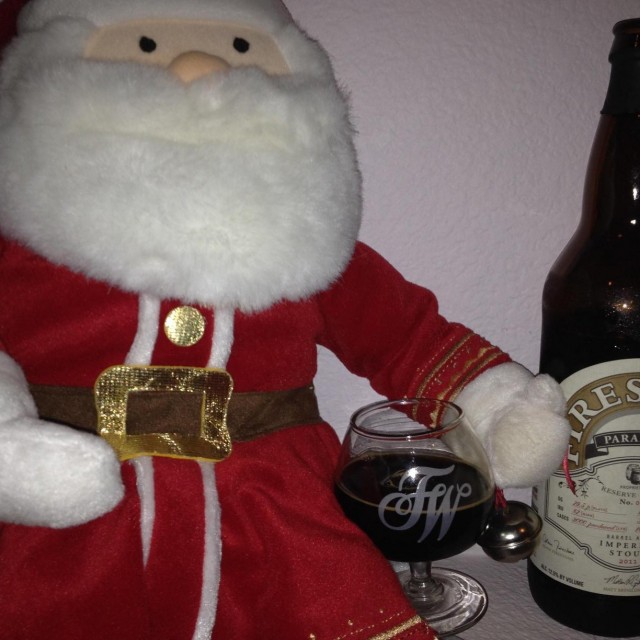 Brownie Ref
Relax Santa, have a snifter of Parabola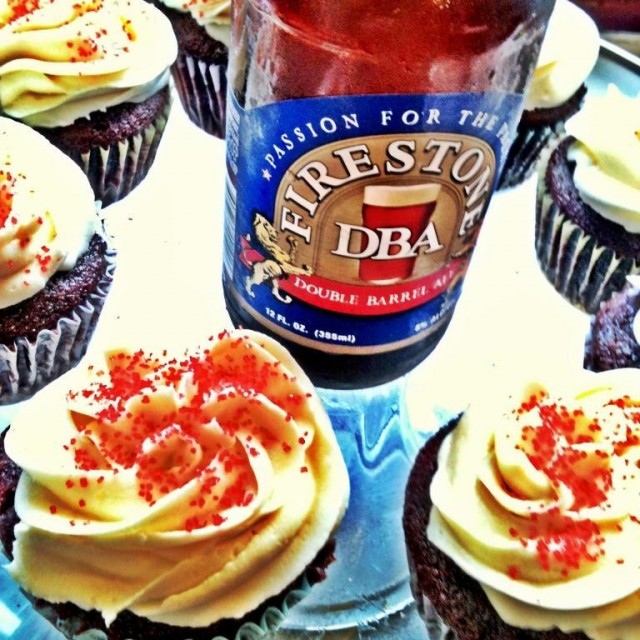 SkyJay86
Really cool photo; great angle and color. This was an instant favorite!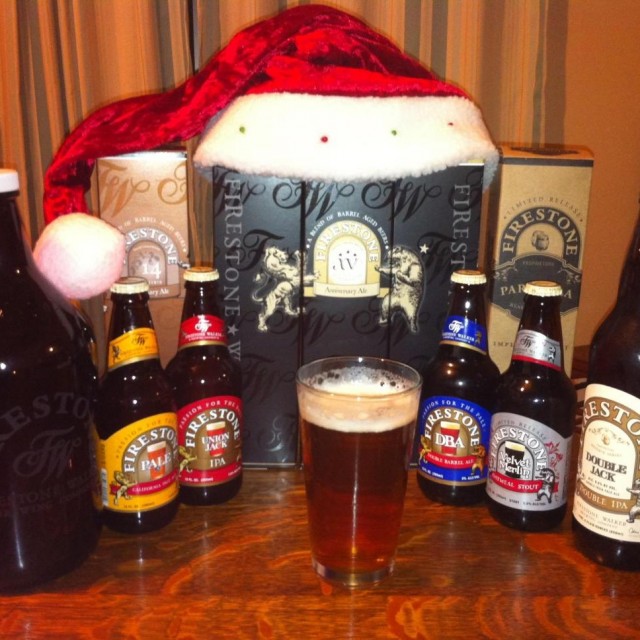 Epical8
The full lineup and a growler to boot! We love our locals!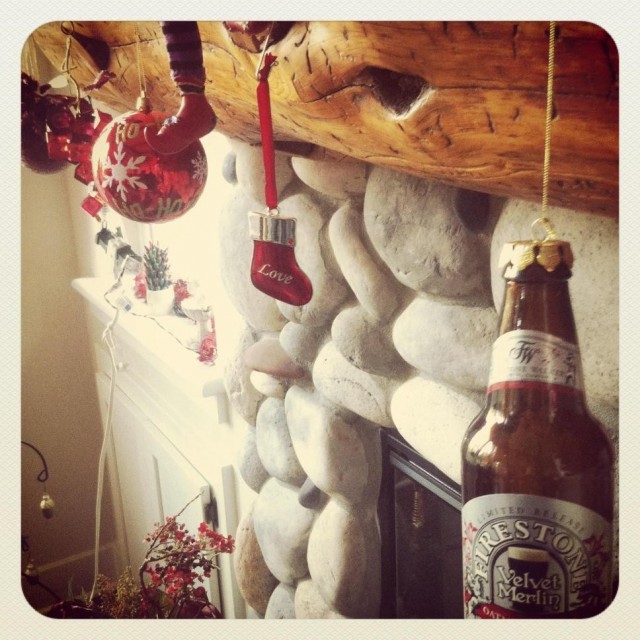 BrewCaddy
Hung from the chimney with care.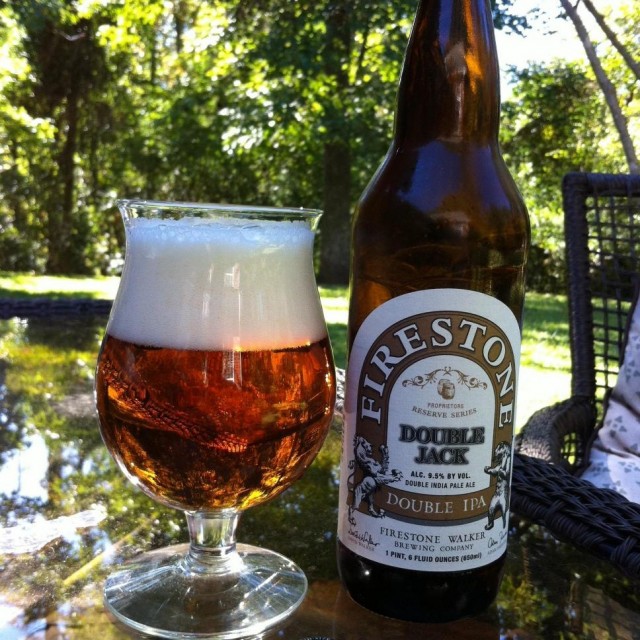 Shan8454
Pretty picture of a pretty beer.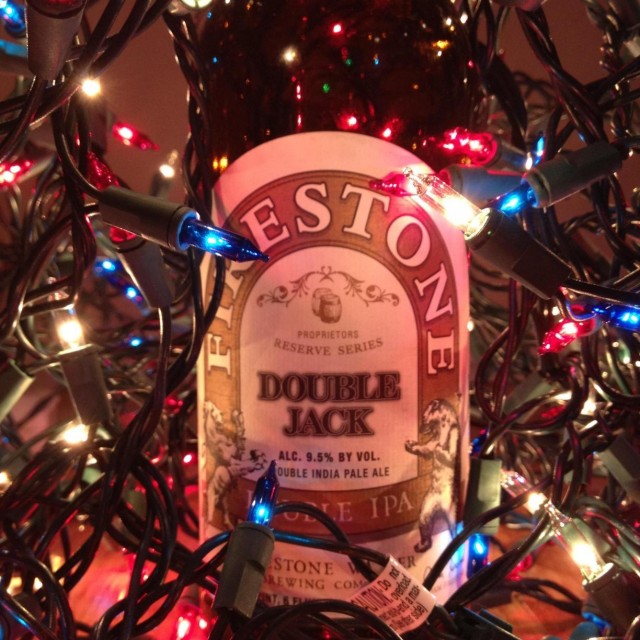 DarbCU
Lightening up with Double Jack!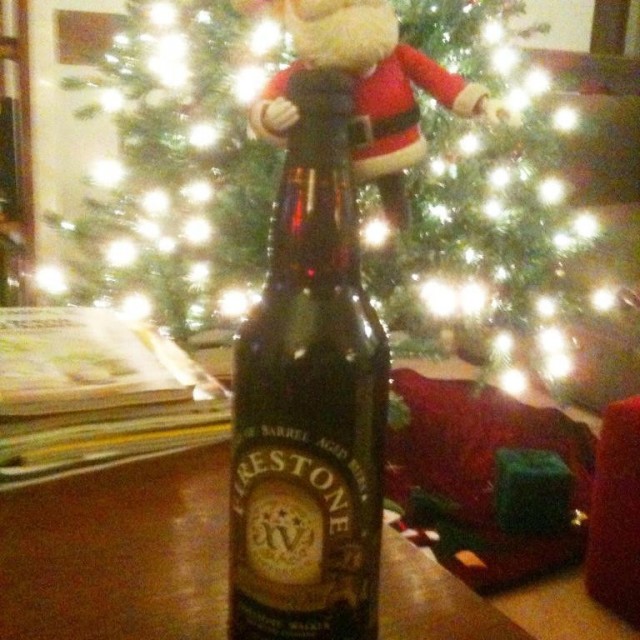 DuffBeer71
Way better than cookies and milk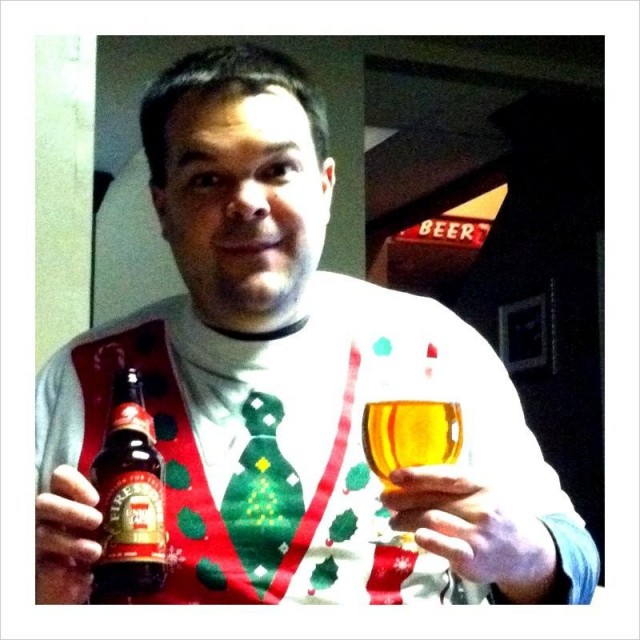 CDoubleIPA
Great beer, ugly sweater!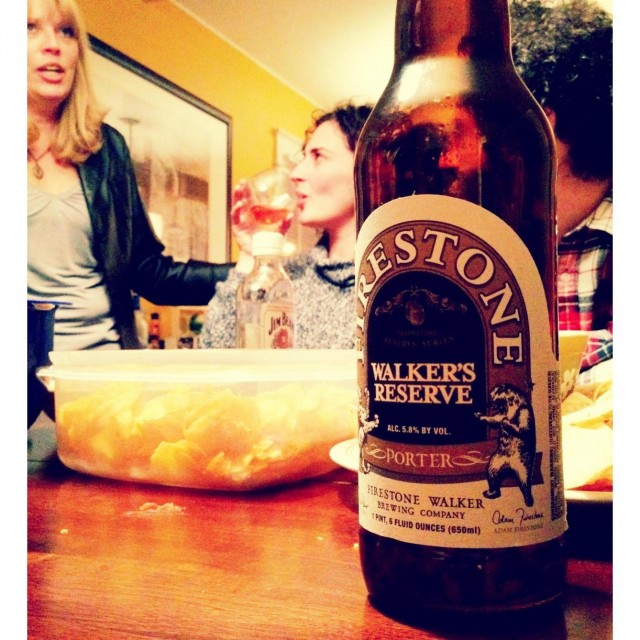 TigerFriend
Reminded us of a 70's beer ad…in a good way.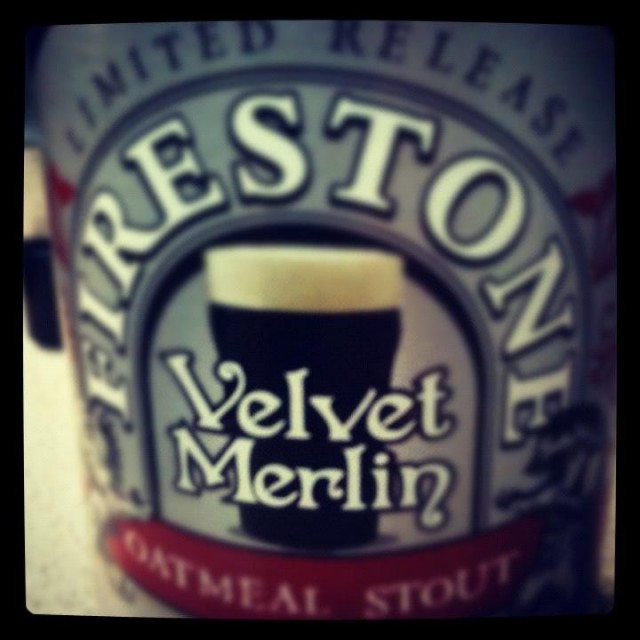 BeforeNoon
Upclose and personal!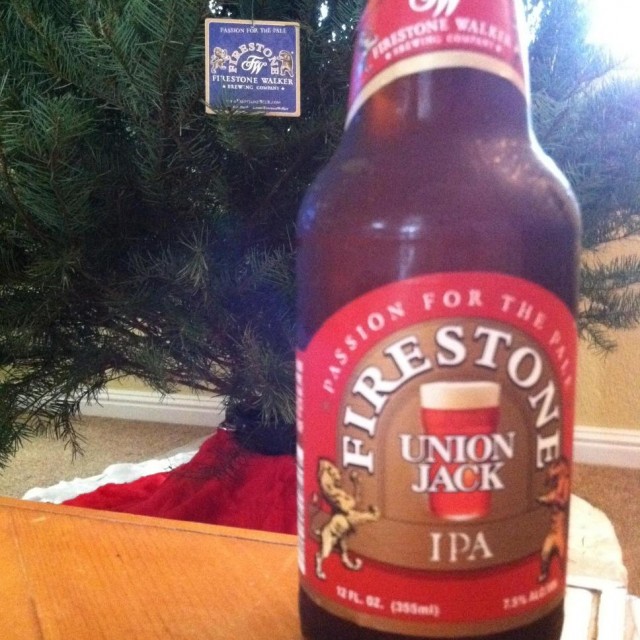 R_Crego
Coasters as ornaments; Brilliant!