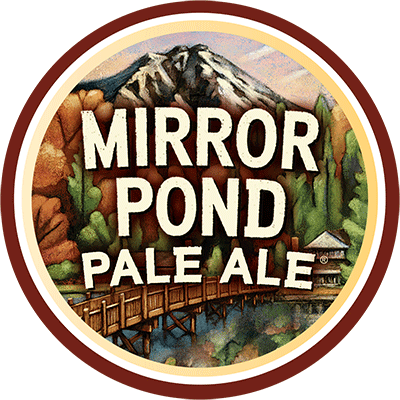 With fall quickly approaching, now is the time to fit in that one last summer activity you've been itching for. Be it camping in your favorite spot, hitting the beach, or enjoying the last few summer days on your porch, Mirror Pond Pale Ale from Deschutes Brewery is a perfect companion. Mirror Pond's perfectly balanced hops and malts make for an extremely hop forward beer that doesn't overpower the taste buds.
Just because summer's ending doesn't mean the fun has to follow. We've teamed up with our friends at Deschutes to bring you the "Sip on Mirror Pond" badge. Starting today (August 19th) and running through September 20th, this badge can be yours. To unlock it simply check-in to a Mirror Pond Pale Ale and share a photo of your beer, so all of your friends can see! Be sure to add the photo when you check-in as post check-in photos won't count towards the badge.
To get the latest from Deschutes Brewery, check them out on Twitter, Facebook and Instagram.