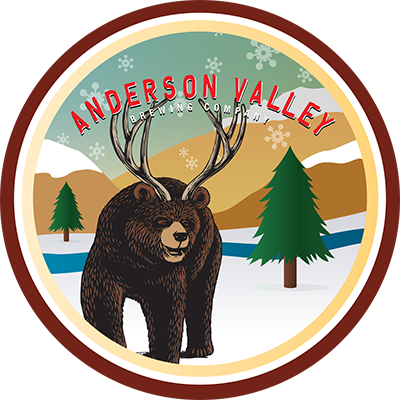 Winter seasonal beers are starting to make their way to the shelves and bring with them a wonderful taste of the holidays to come. Our friends at Anderson Valley have released their yearly Winter Solstice for your enjoyment and we've teamed up to bring you an awesome new winter badge!
Starting today through December 24th follow Anderson Valley on Untappd and THEN check-in to two (2) delicious Winter Solstices to unlock your badge! The only thing better than drinking your first Winter Solstice is sharing the next one with your friends and family!
Don't forget to follow Anderson Valley on Twitter, Facebook and of course, Untappd!
Also, find out more about sharing your solstice and winning great prizes from Anderson Valley!