It's been amazing watching all of the creative photos flowing in for the Sixpoint "Where Nanokegs Dare to Roam" photo contest. We've seen Nanokegs traveling around the world, capturing the essence of Sixpoint - beer, art and culture.
"We were completely blown away by the quality and scope of the #firstsixpoint & Untappd entries.  It was grueling to pick a 'top six' as we easily could have picked a top twenty!  To see the nanokegs circumnavigate the globe, and see the creative global check-ins on Untappd was truly inspiring!" - Shane Welch @ Sixpoint
After pouring through all of the ridiculously creative entries, we're excited to announce the winners!
Runners Up (3):
shredZILLA took this great shot off the coast of Hawaii.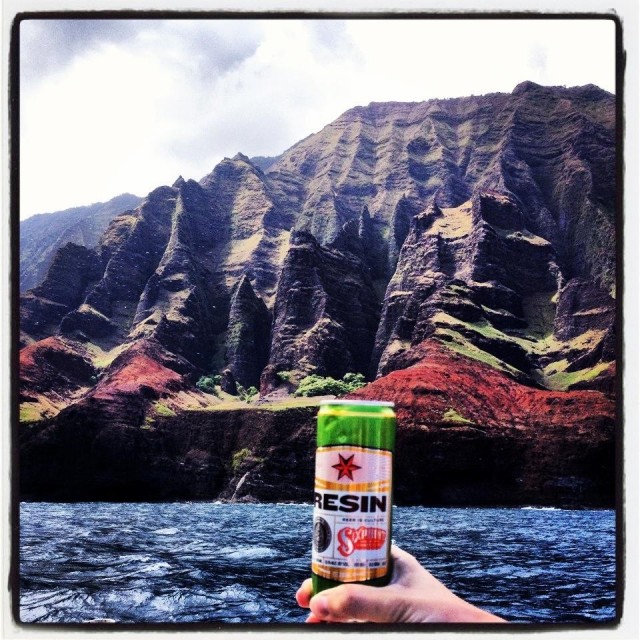 SummerBrewReview enjoying an Apollo at the Warrior Dash.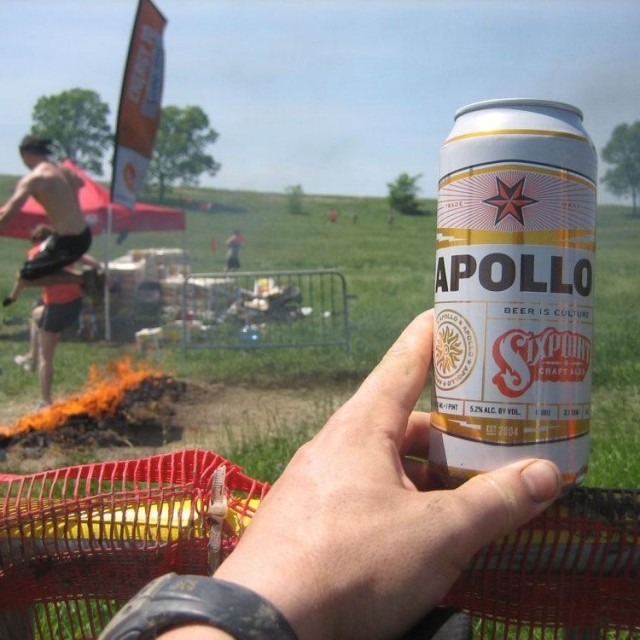 annagoldberg playing the best games of Scrabble, ever.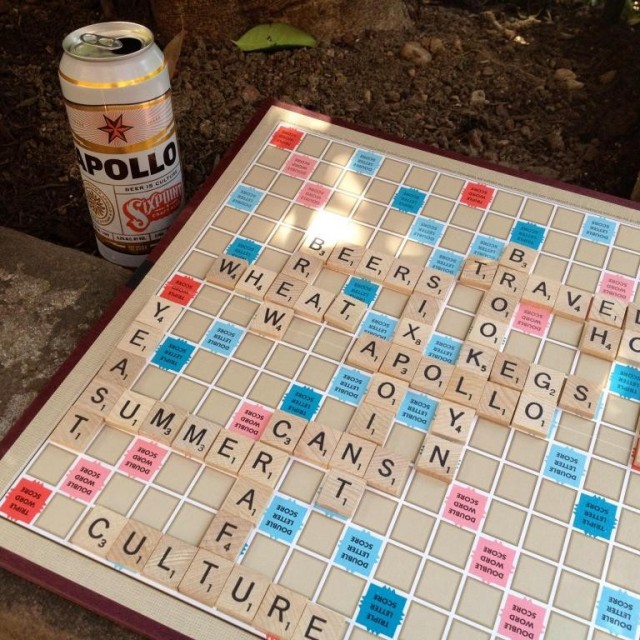 3rd Place:
weendex rescued some Resin from the top of Mount Beacon, NY.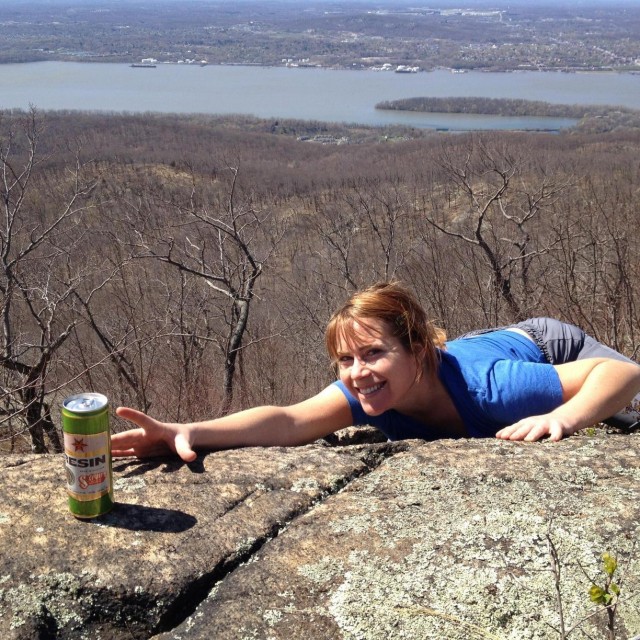 2nd Place:
Armando caught this horror on camera as Freddy ripped into some Resin.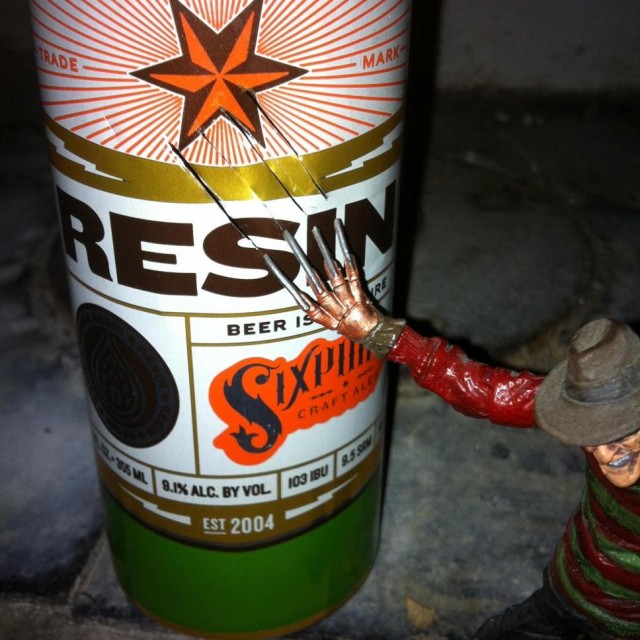 1st Place:
crzyb16agirl using some creative placement on David at Caesars Palace.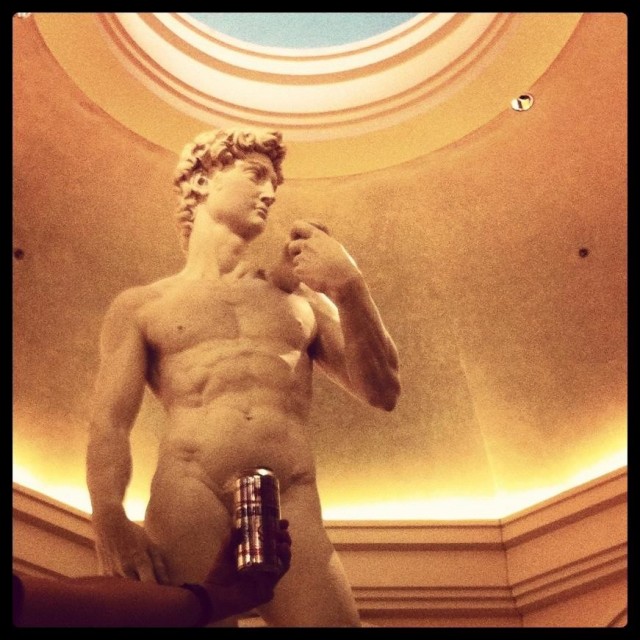 Congratulations to all of the winners and cheers to all who entered!