We've teamed up with Anderson Valley to bring you another awesome brewery badge. This one poses a little bit of a challenge as you'll need to experience a variety of what Anderson Valley has to offer, but what better challenge than to experience a variety of great beers!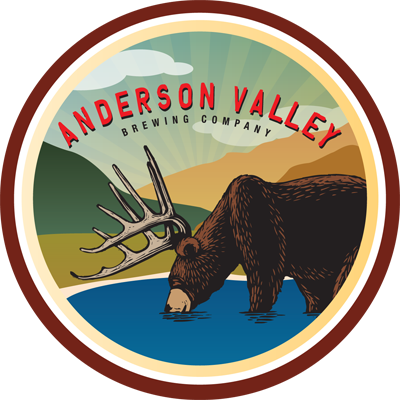 The Anderson Valley Bahl Hornin' badge will be available from May 1st though June 30th. To unlock this badge, you'll need to follow Anderson Valley on Untappd, then check-in to one (1) Boont Amber,  one (1) Summer Solstice, and then one more from the following list of Anderson Valley's beers:


Barney Flats Oatmeal Stout
Hop Ottin'  IPA
Brother David's Double
Brother David's Triple
20th Anniversary Imperial IPA
Imperial Boont
Wee Geech
Boontlinger Weiss
Mowkeef Saison
Darkside of the Boon Belgian Black IPA
Leeber Zeese Oatmeal Porter
Deep Enders Dark Porter
Horn of the Beer Barleywine
Drunken Horn Barleywine
Gatlin Damnosus
Grand Cru
Featherleggy Bulrusher Sour Stout
Boont Oud Bruin
Horse Tongue Wheat
VSOB
El Steinber Dark Lager
Mendo Mello
Huge Arker Imperial Stout

To learn more about Anderson Valley, be sure to check them out at www.avbc.com and follow them on Twitter at @avbc.