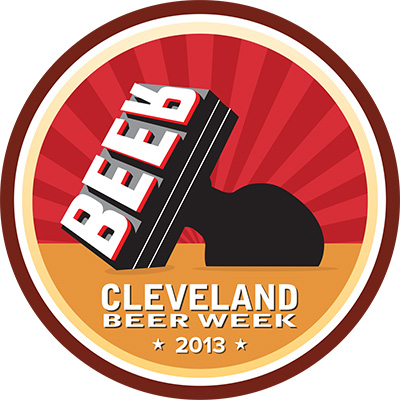 Our friends at Cleveland Beer Week are back for their fifth year of bringing amazing beer events to the Cleveland area. Featuring 350+ beer tastings, collaborations, dinners and all the other great events you've come to expect, the 2013 Cleveland Beer Week is sure to be bigger and better. This year's festivities will kick off on October 18th and run through October 26th, so be sure to get out there and enjoy!
This year, we're back with another exclusive badge for those of you checking out the action! Unlock the Cleveland Beer Week (2013) badge by checking in to any beer at at least three (3) participating venues listed here. Be sure to add your location as that will qualify your unlock.
To find a full list of venues and events, checkout http://clevelandbeerweek.org and for the latest updates, follow them on Twitter and Facebook!